Bear Man Speaking Ministry
Speaking that is Biblical, evangelistic, authentic and life transforming
Jim is a gifted evangelist and spell binding story teller. Be it sharing his testimony, speaking at a corporate event or preaching at a church, Jim will capture the hearts and imaginations of his audience and lead them to a relationship with Jesus Christ.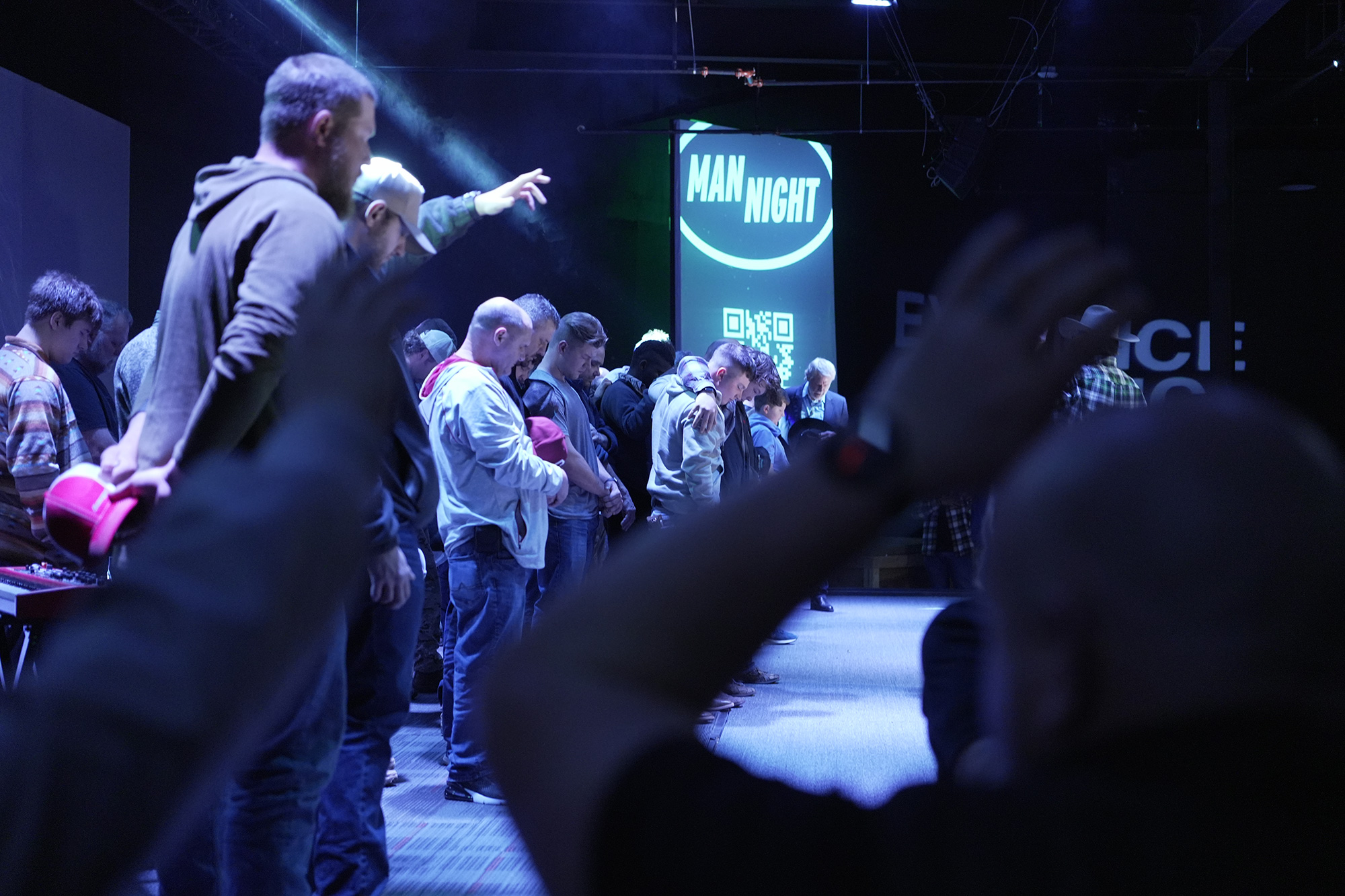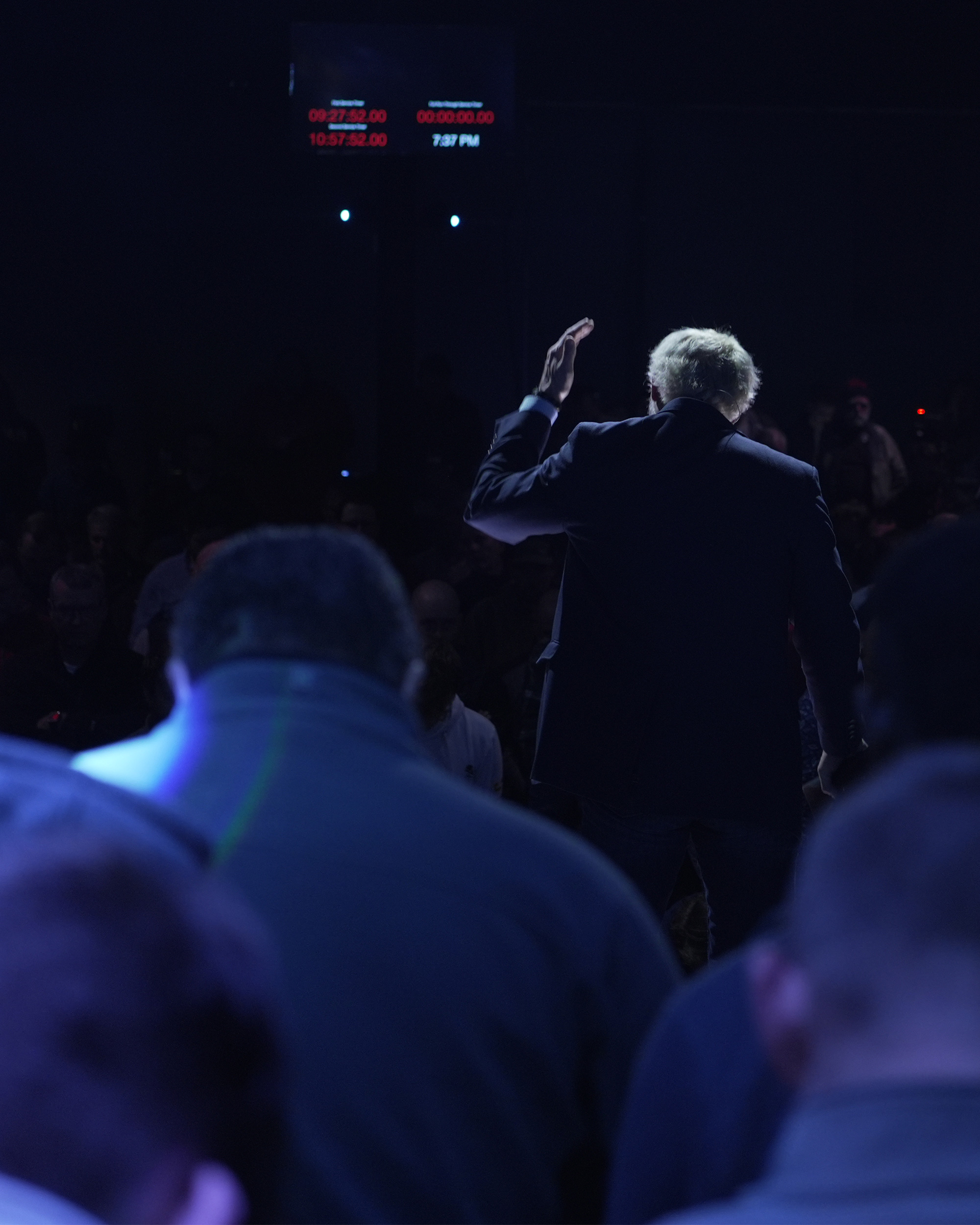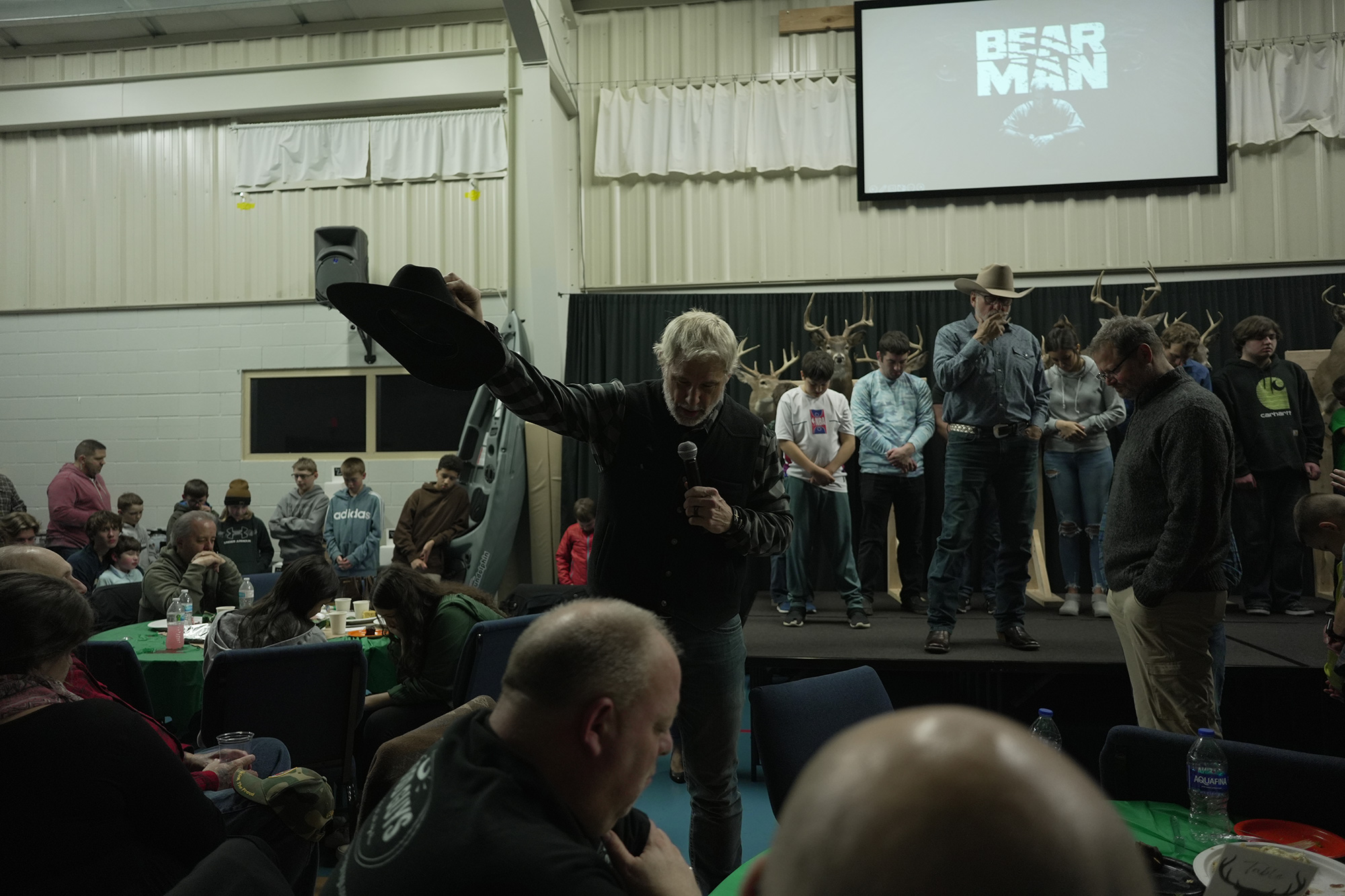 What To Expect
People that hear Jim's testimony or any of his biblical messages will be challenged and changed.
At any Bear man event Jim's first and primary concern is that his audience have the opportunity to hear a clear gospel presentation and respond to the claims of Christ. People from across the spectrum of life that have heard Jim speak about the gospel of Christ have been transformed. Through biblical truth, life experiences, humor and great story telling, children, athletes, outdoorsman, corporate executives, company employees, women and men, all have given their lives to Christ through Jim's preaching and teaching. There will be laughter, tears, truth, introspection and transformation.
Play Video
Watch Video
Mission & Values
Jim exists to share the gospel of Jesus Christ around the world.
Jim, reaches North America through Bear Man ministries and globally through his international evangelistic ministry, Rough Waters. Bear Man Ministries believes in the inerrancy of the scriptures and salvation in Christ alone, through faith alone. These beliefs fuel the urgency of the mission to reach the world for Christ. This passion permeates all Jim does through all of his ministries.
See The Bear Man Articles Of Faith
Book The Bear Man
If you are interested in booking the bear man for your event or church service click the button to get the process started.
Contact Us