I went from hunter, to prey.
Back in September 2015, I had a near-death experience that changed my life completely, as I was attacked by a grizzly bear in the deep wilderness of Canada.
Some could say I'm very lucky for being alive. But for me, that was the ultimate sign of how God's pre-determined plan is infinitely clearer than any effort or resolution we may have.
While I'm still looking for an answer as to why I was allowed to carry on in this life, I decided to share my story with as many people as possible. I believe that if someone out there can feel inspired to reevaluate their life's priorities through knowing of my close call with death, then it all would be worth it.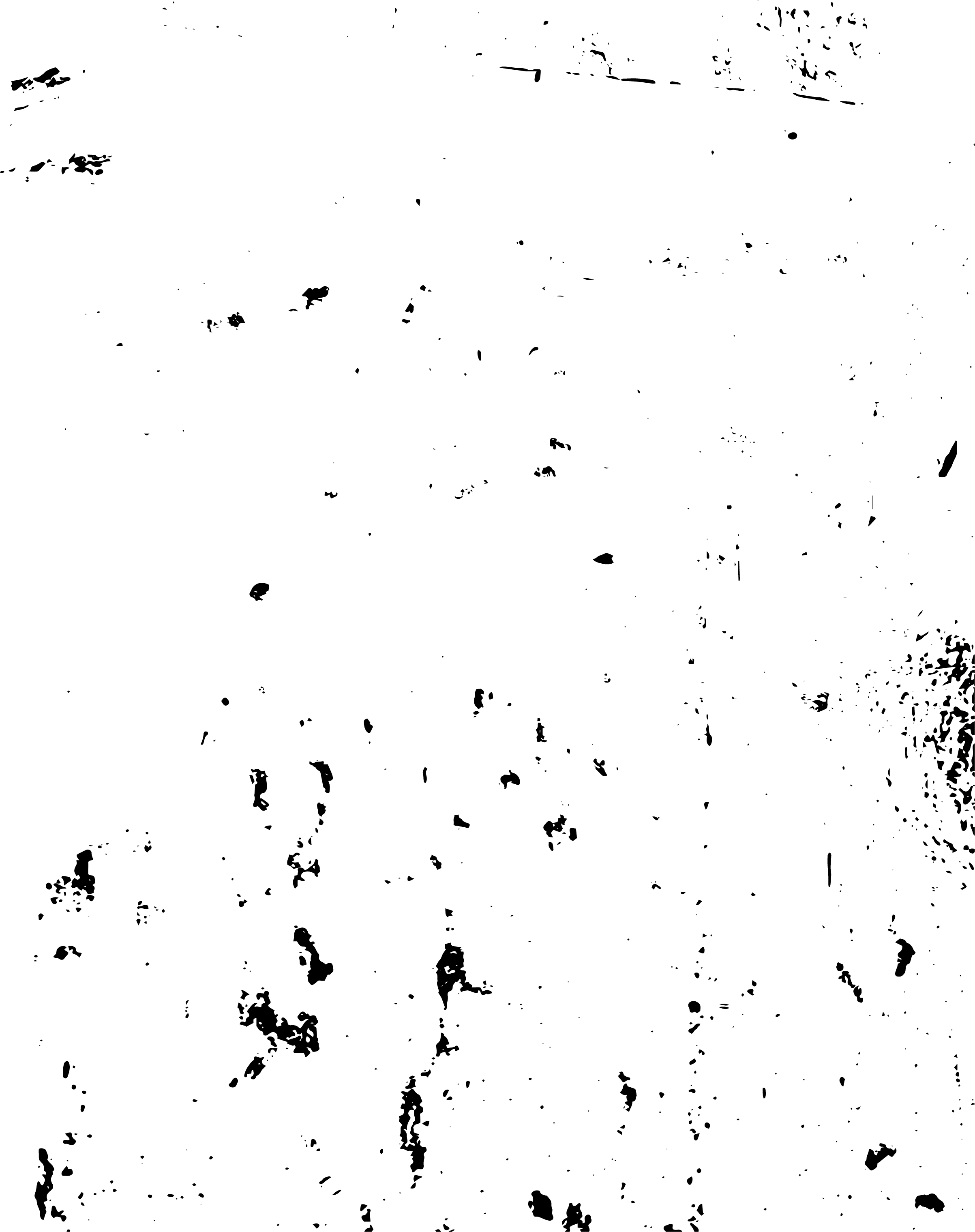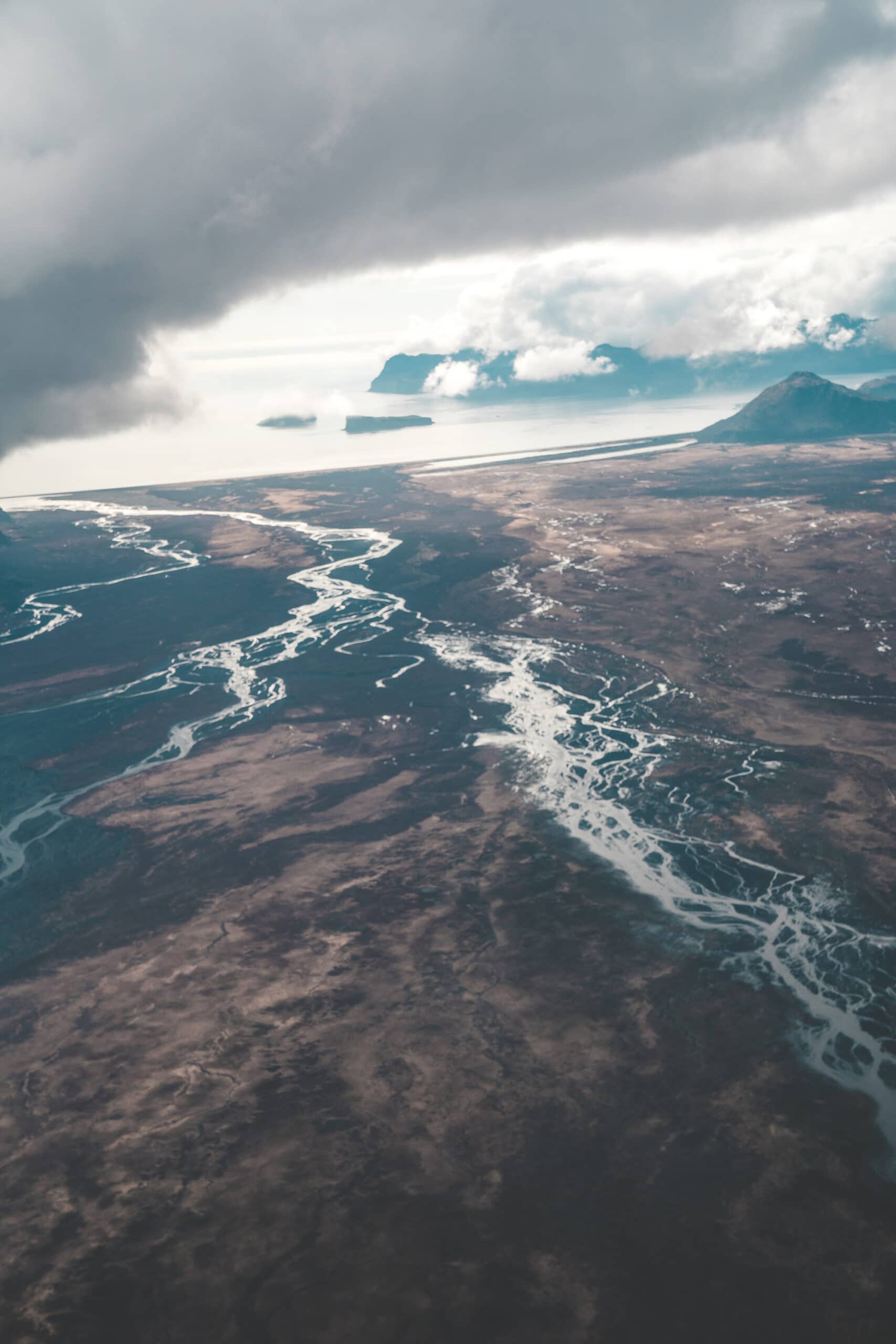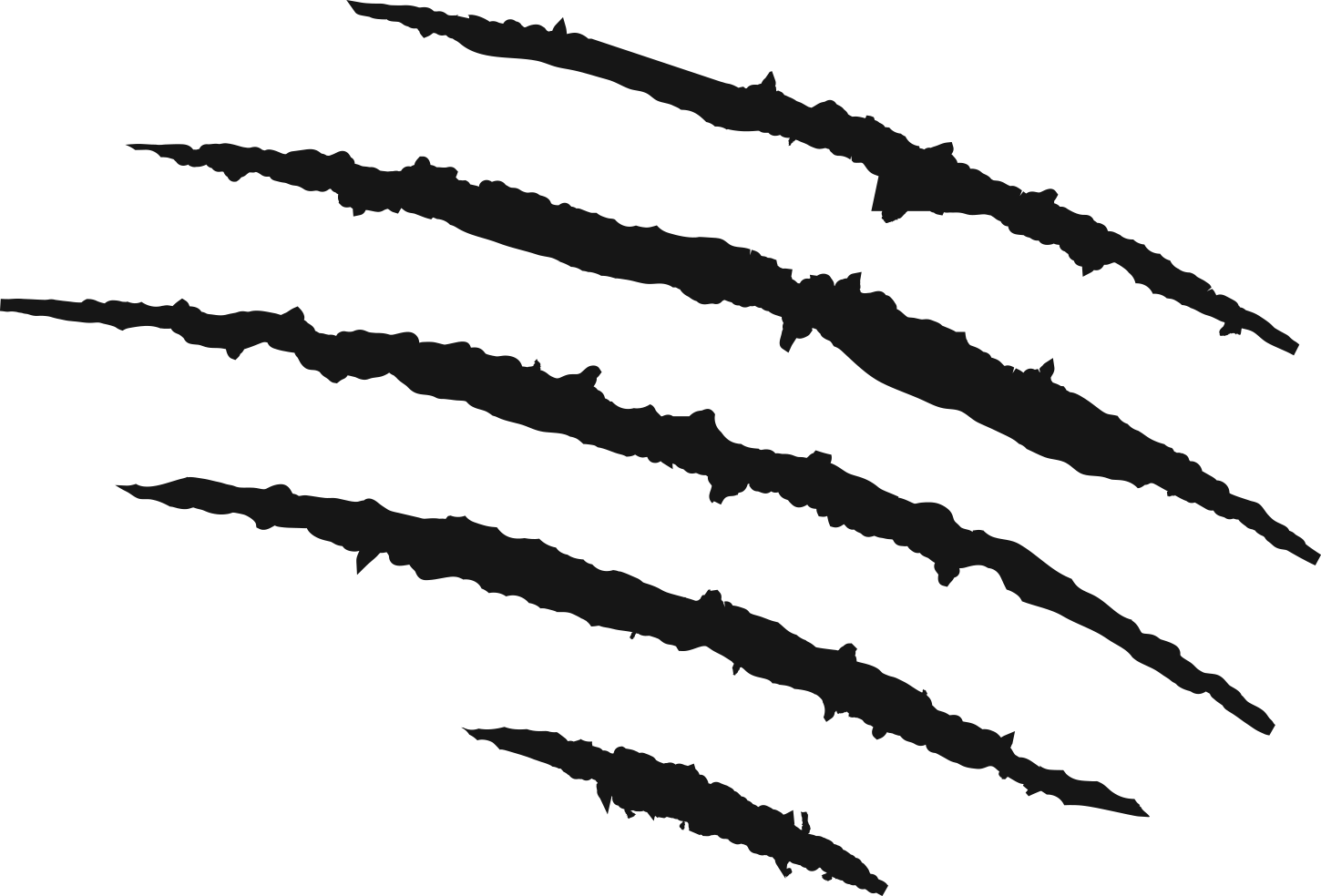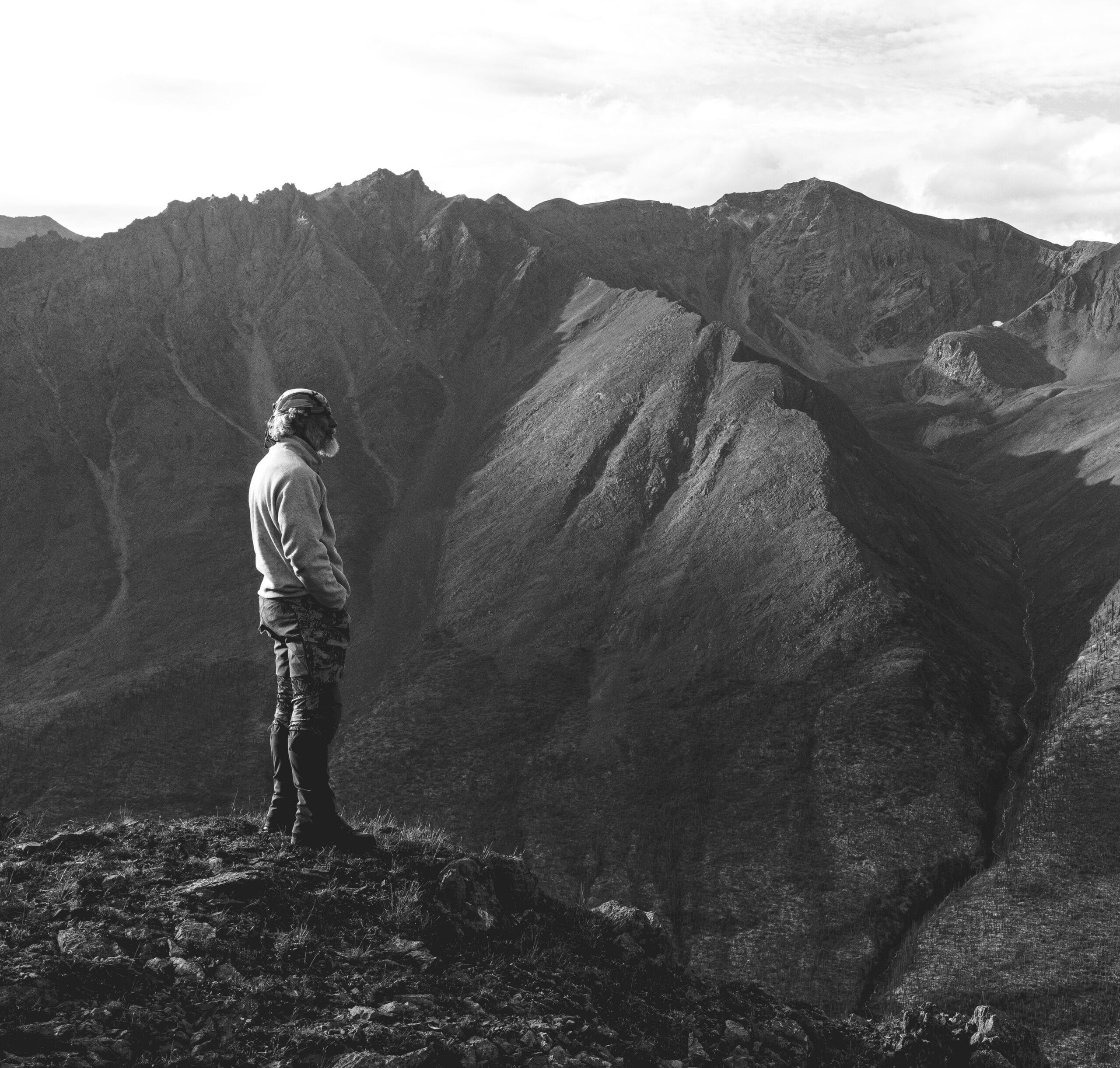 "The two most important days in your life are – the day you were born and the day you find out why."
–  Mark Twain
About Jim
James H. VanSteenhouse, raised on a Michigan rotation crop farm and graduate of Michigan State University, made Houston, TX home in 1994. 
Jim quickly took to the Mortgage Banking industry and in January 2021 Jim resigned his position as CEO at InterLinc Mortgage Services, LLC and now serves as Chairman of the Board. This move allowed Jim to pursue full time ministry to go anywhere at any time to tell his story. 
Jim and his wife, Elizabeth, are proud parents of three children. Jim's rural upbringing brought with it a passion of hunting. Since the early days of hunting on the Michigan countryside, Jim has replaced his shotgun and rifle with a bow and has hunted around the globe. 
In September 2015, VanSteenhouse, an avid sportsman and adventurer, boarded a plane headed to Canada's NW Territories to pursue his dream of archery hunting moose in the Mackenzie Mountain Range. The adventure did not go as planned. On the fourth day of the hunt, deep in the wilderness and miles from base camp, he went from hunter to hunted. 
Unaware that he was being stalked, Jim was viciously attacked by a Grizzly Bear. A man of faith, he found that faith tested when the world's largest carnivore tossed him like a ragdoll, with its teeth ripping his flesh, breaking his bones, and raking into his skull. Jim survived by the grace of God and with help from his brave Canadian guide. 
In reflecting on his experience, he said, "If you don't run into the devil from time to time, you may question if you're running in the same direction."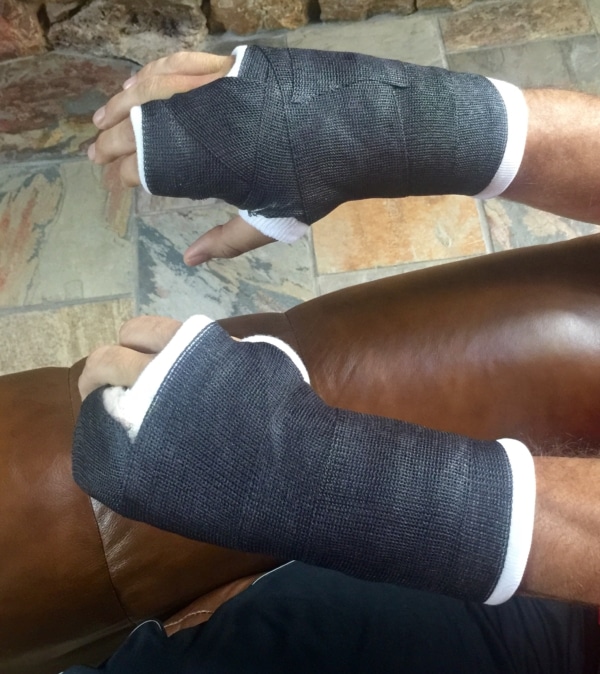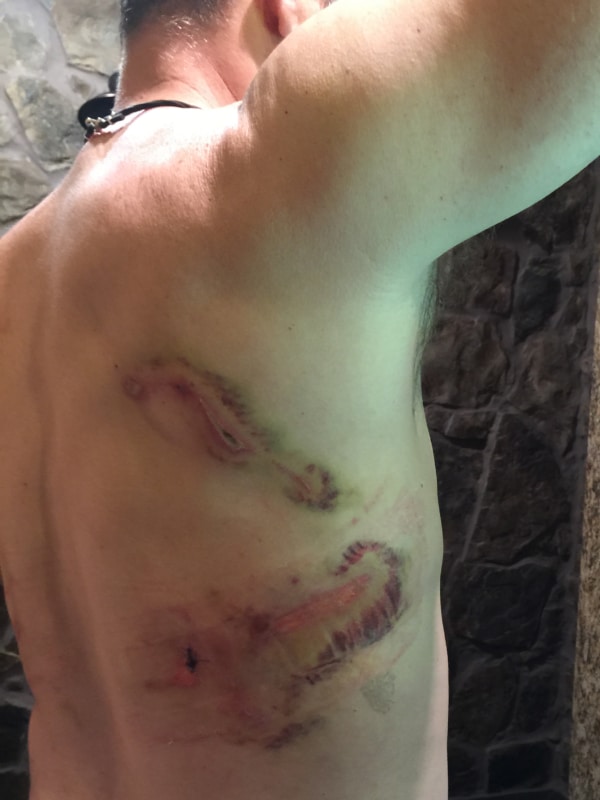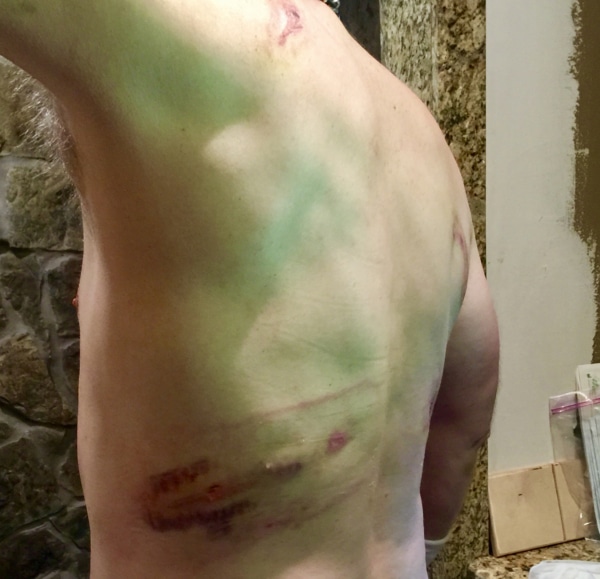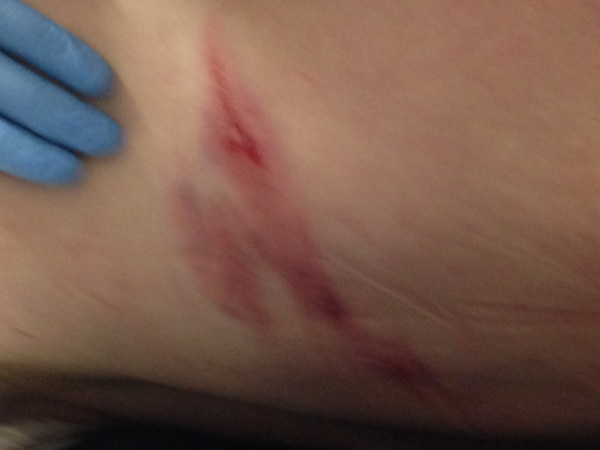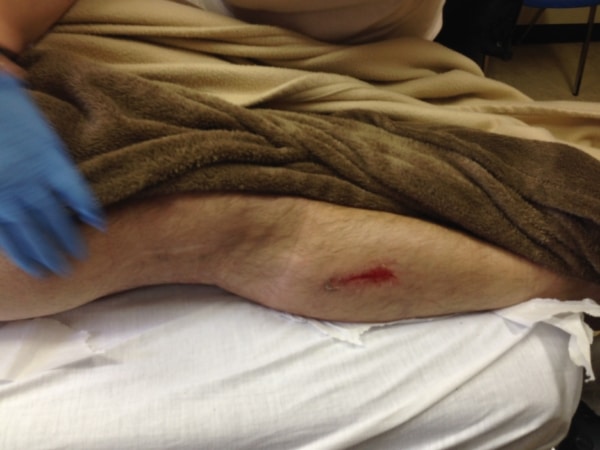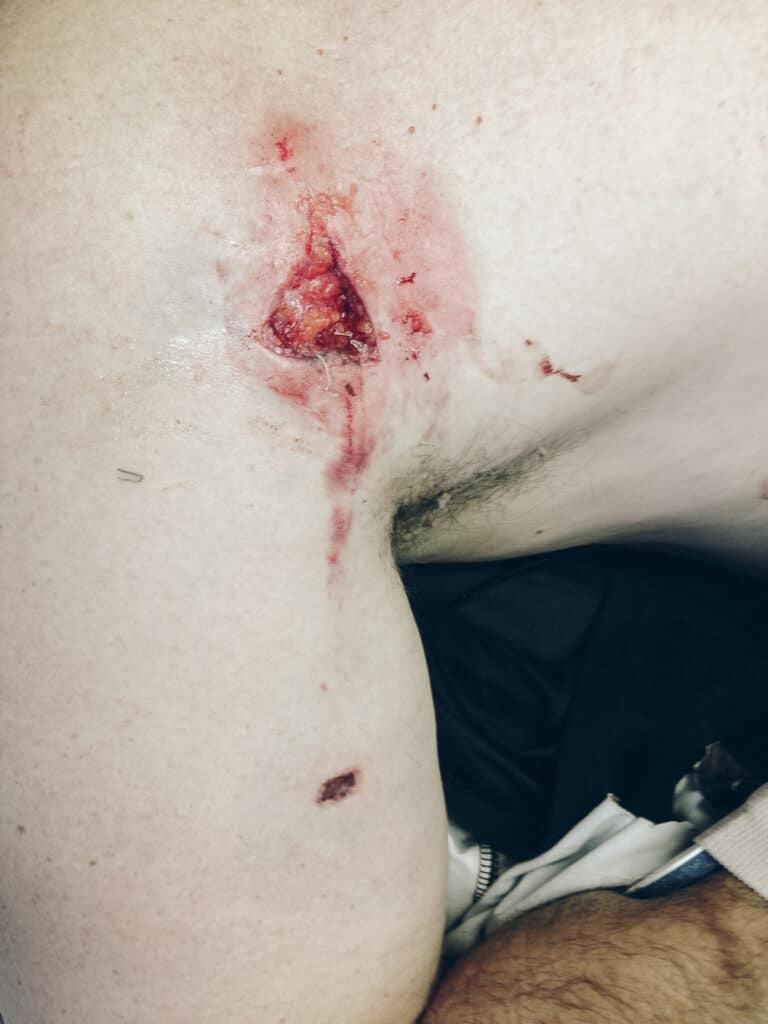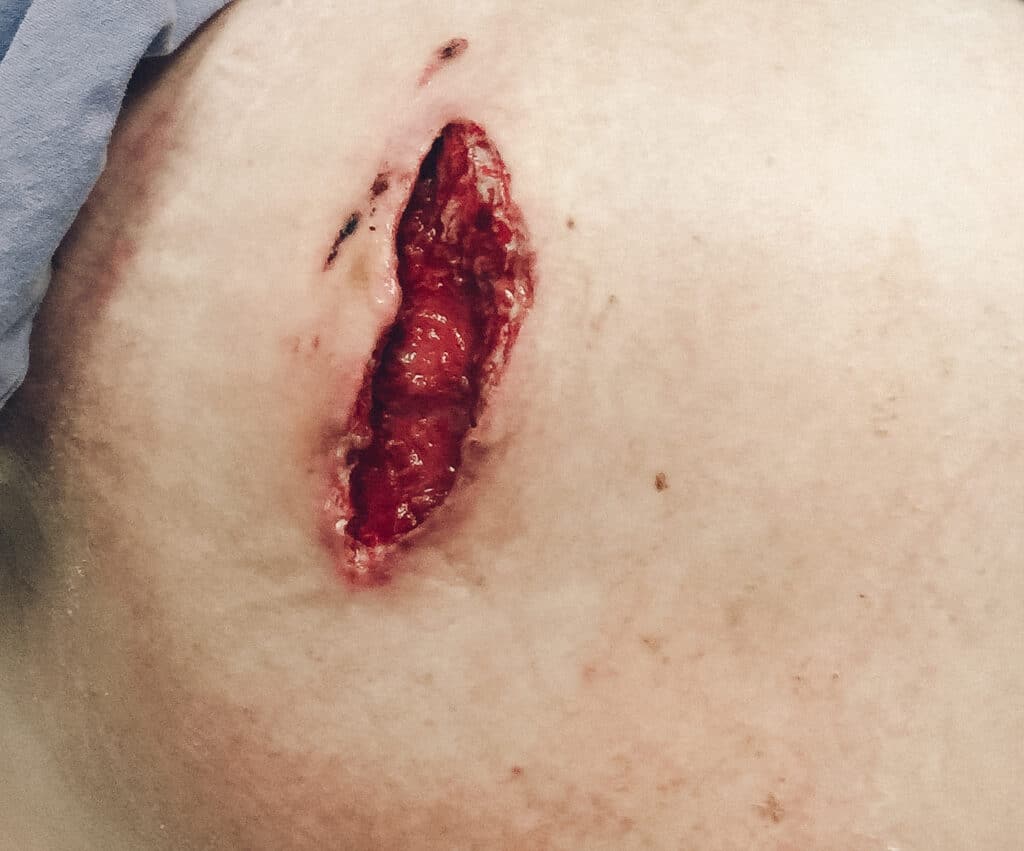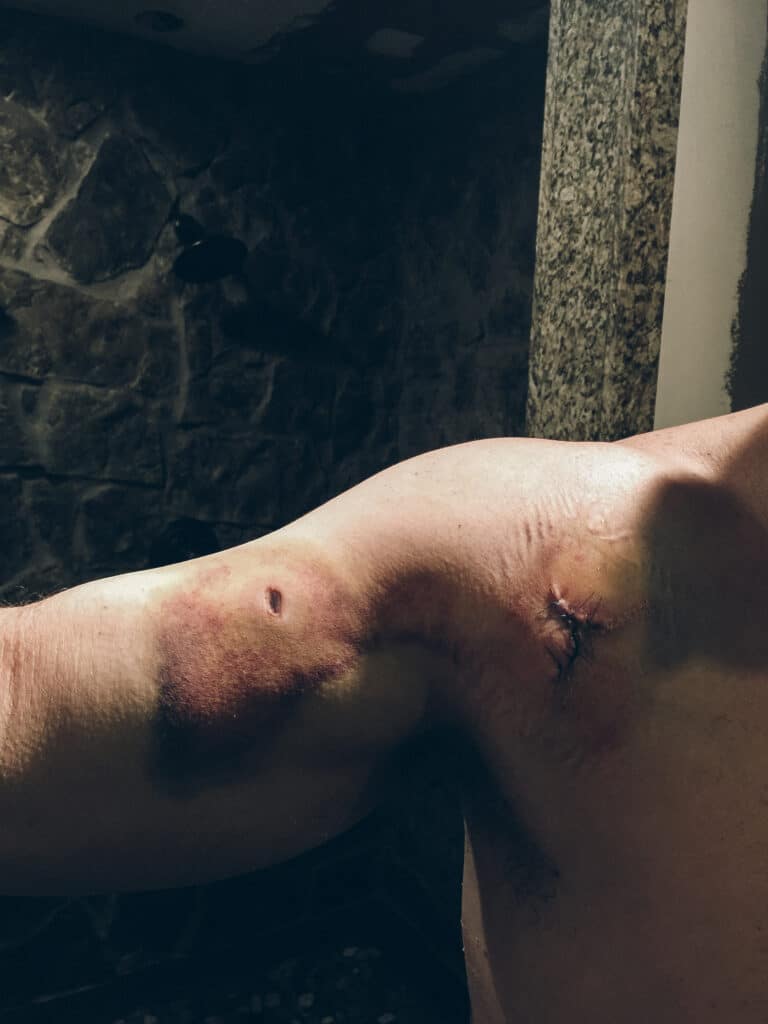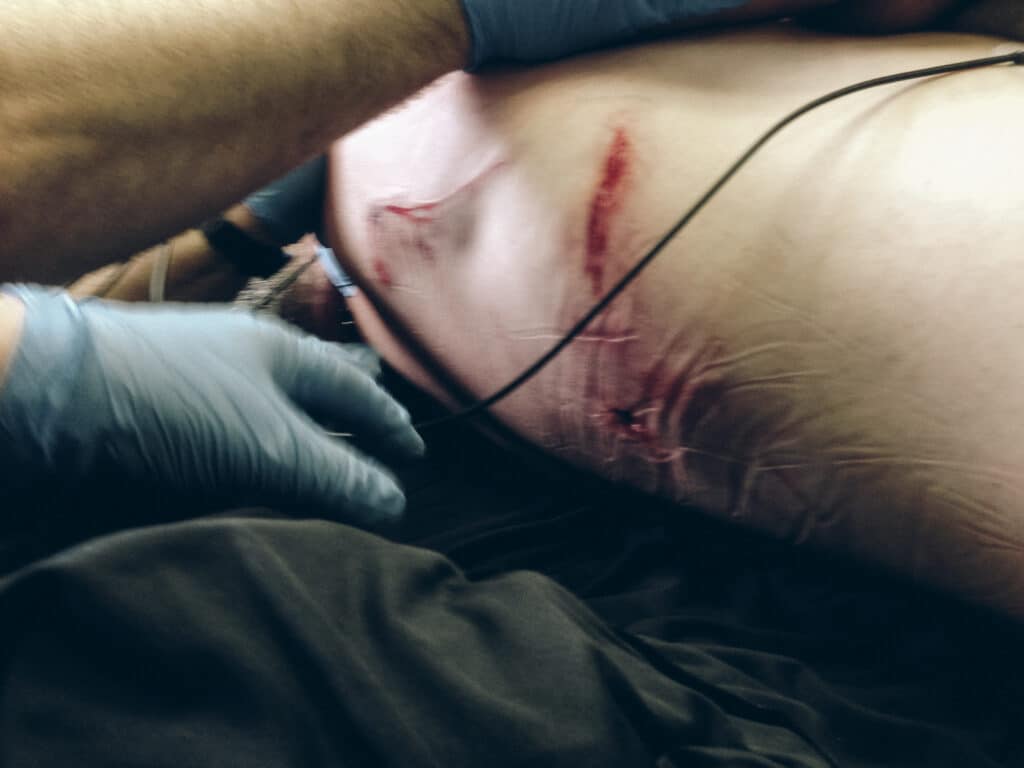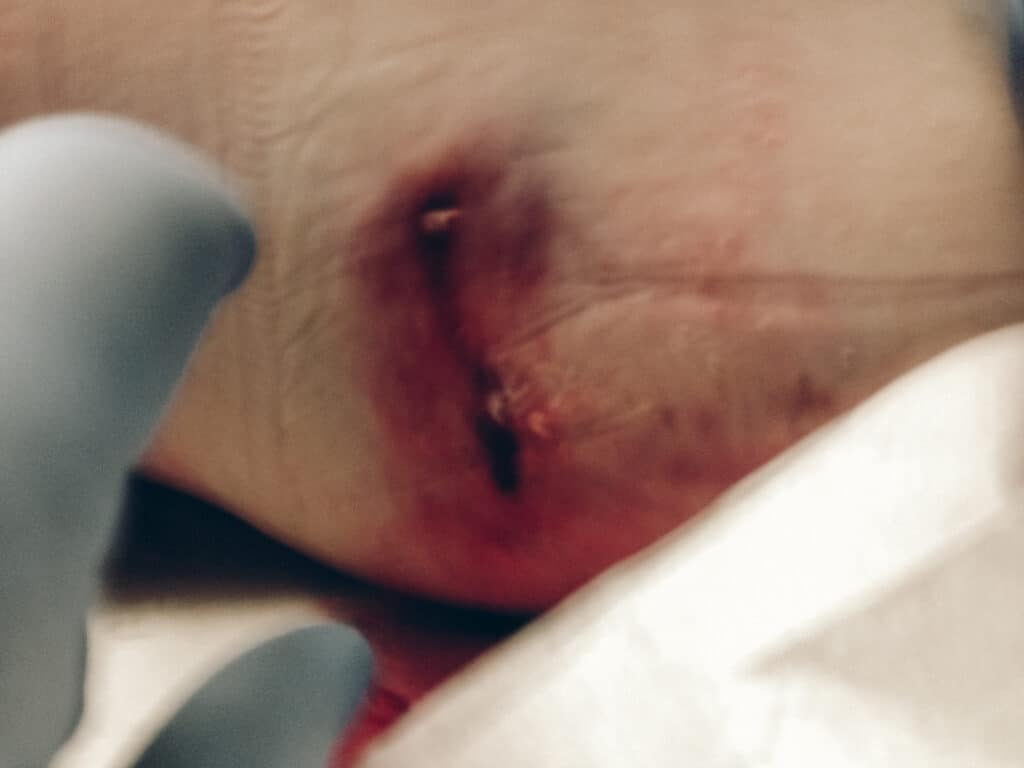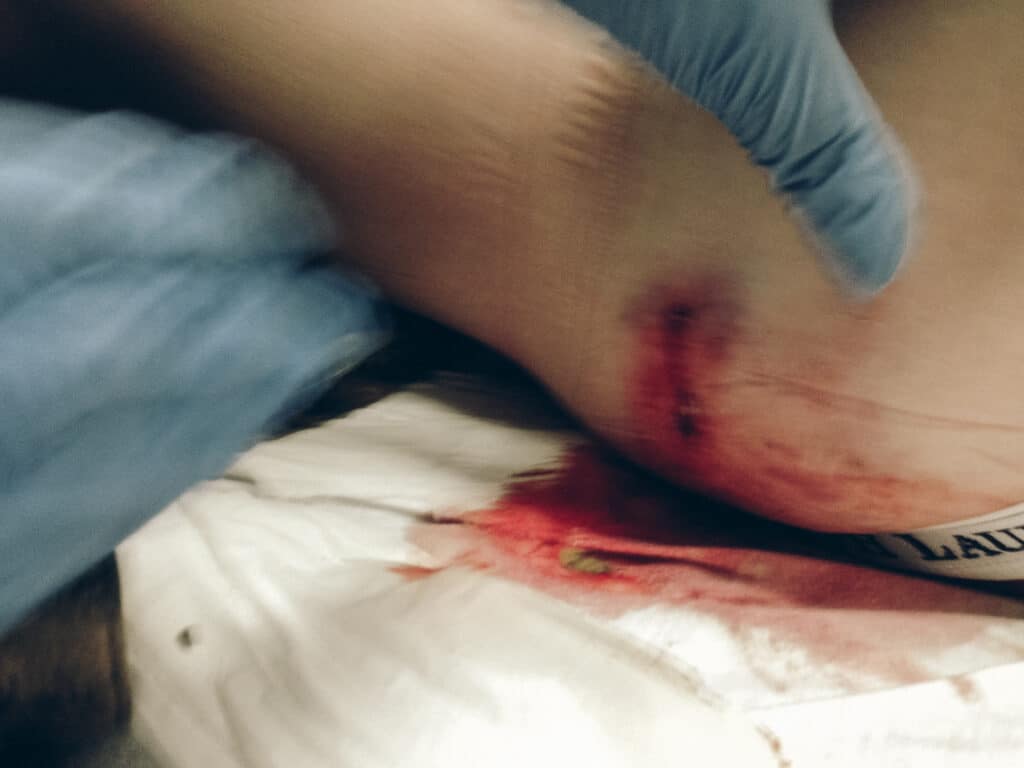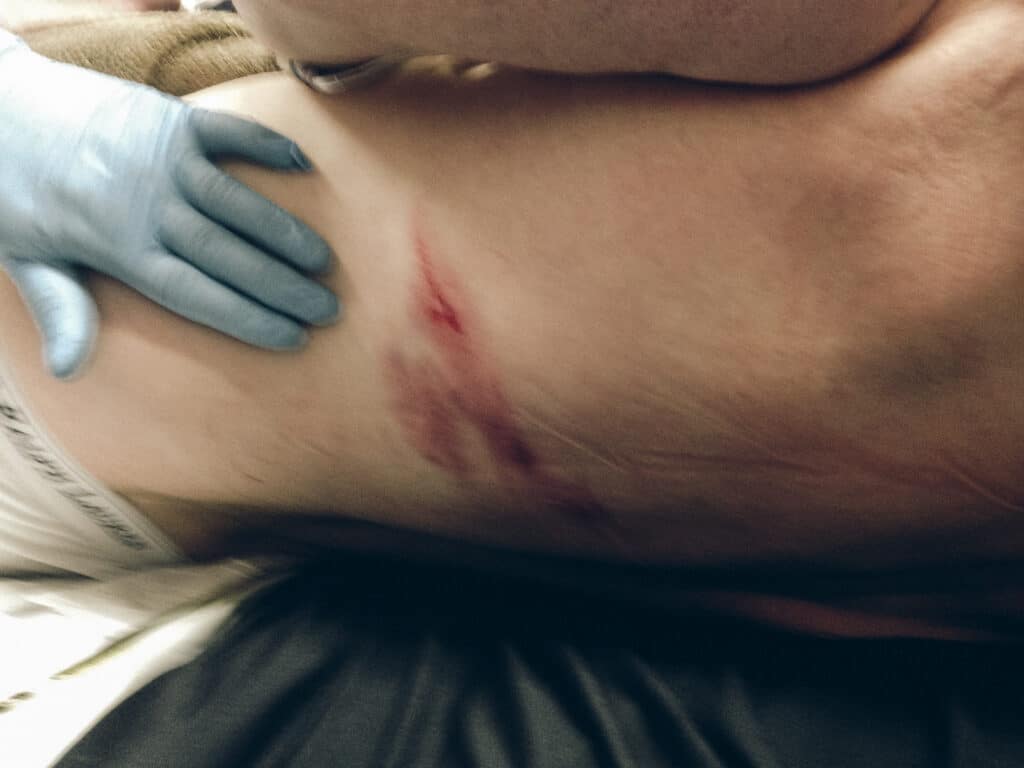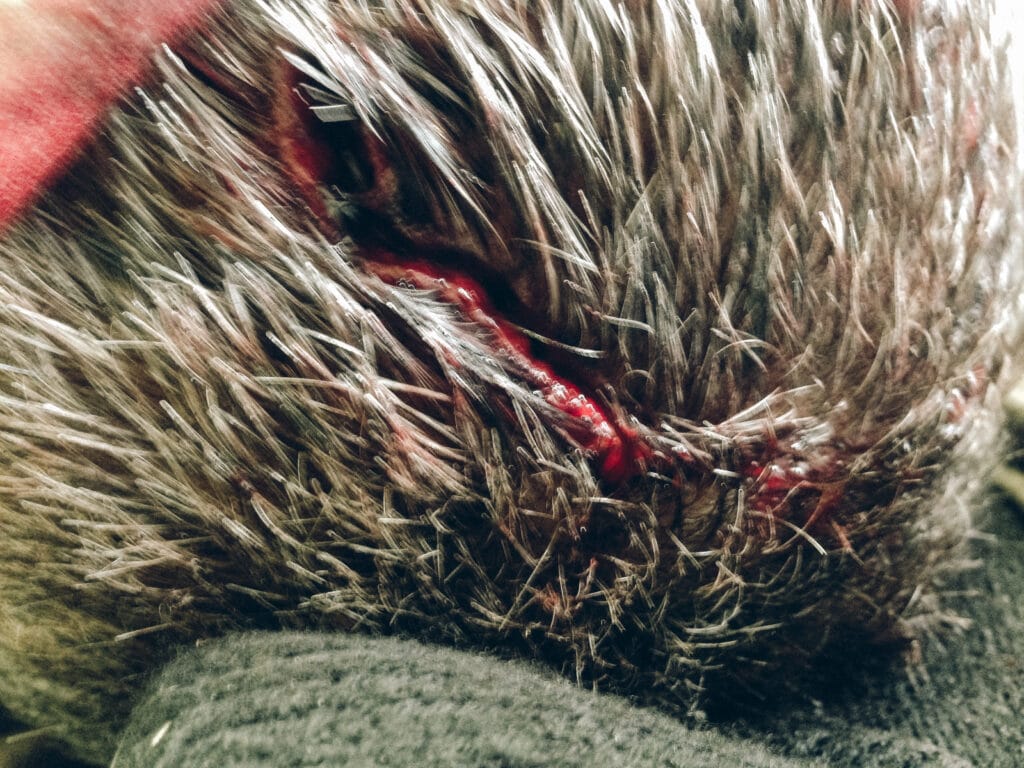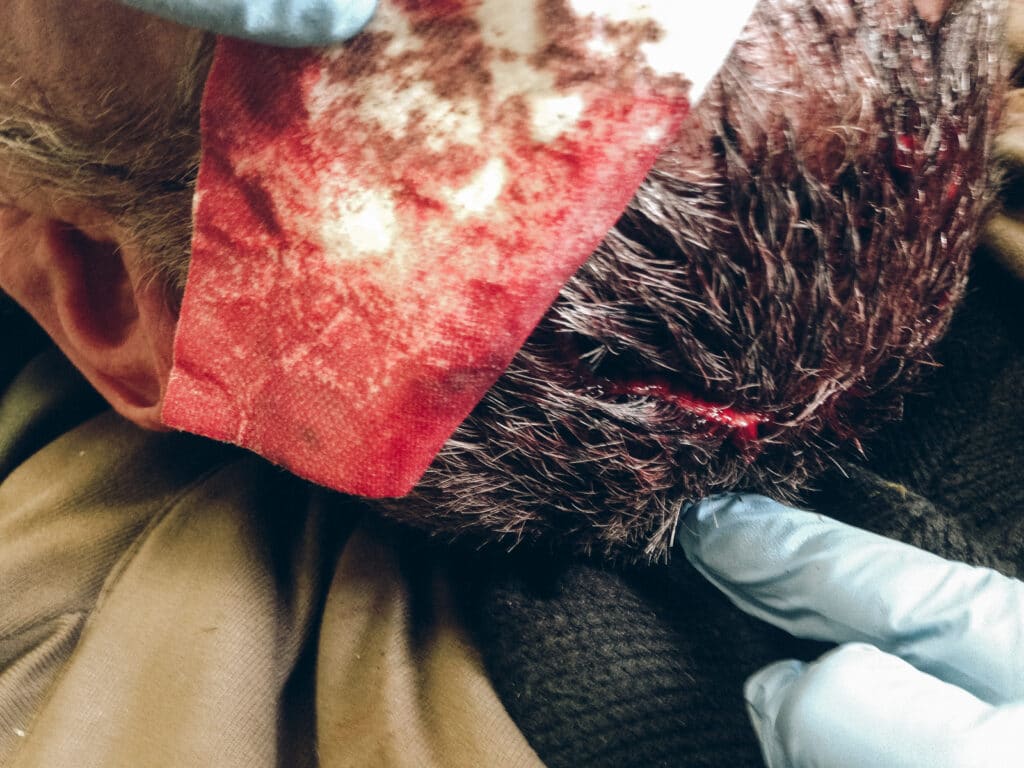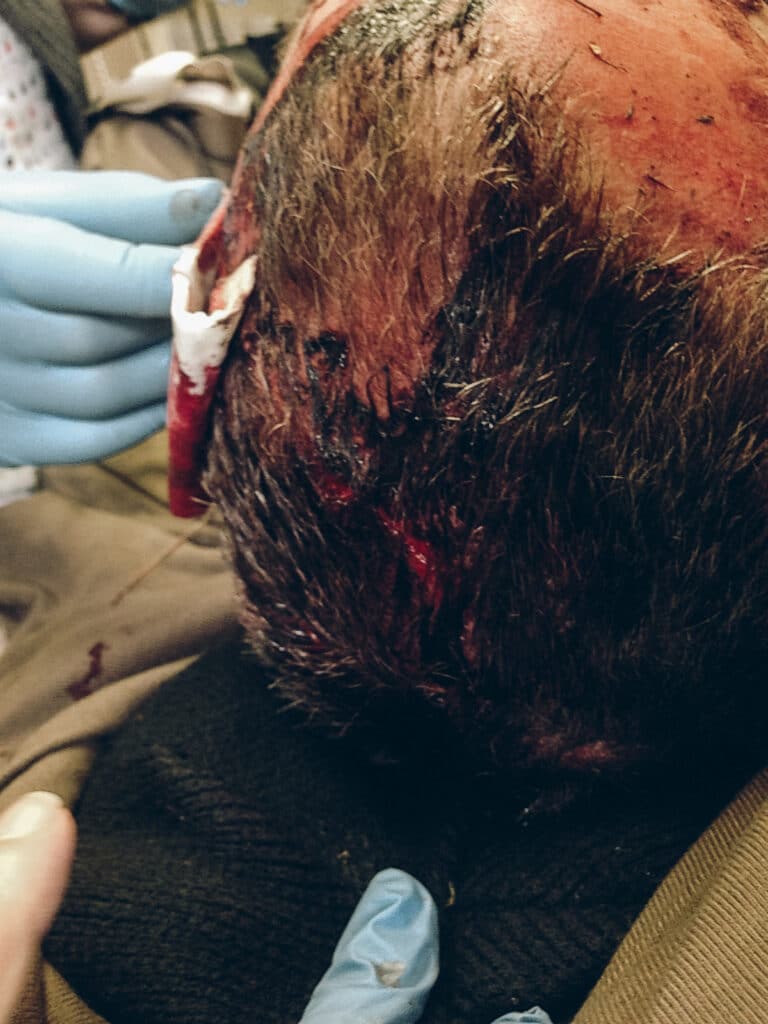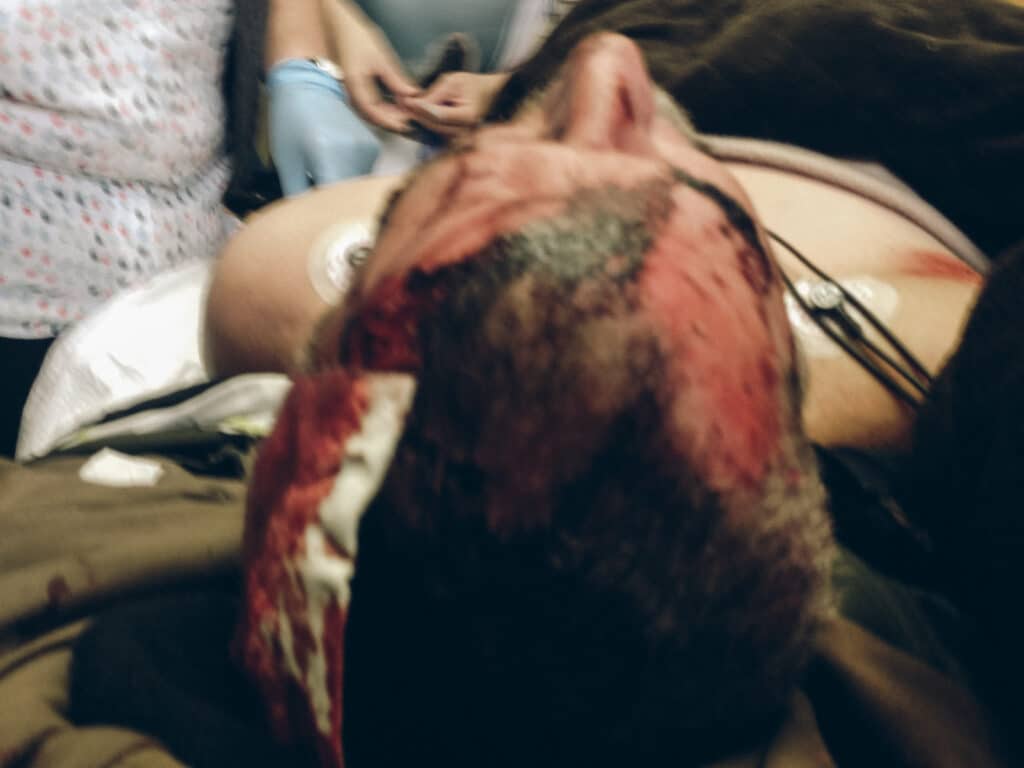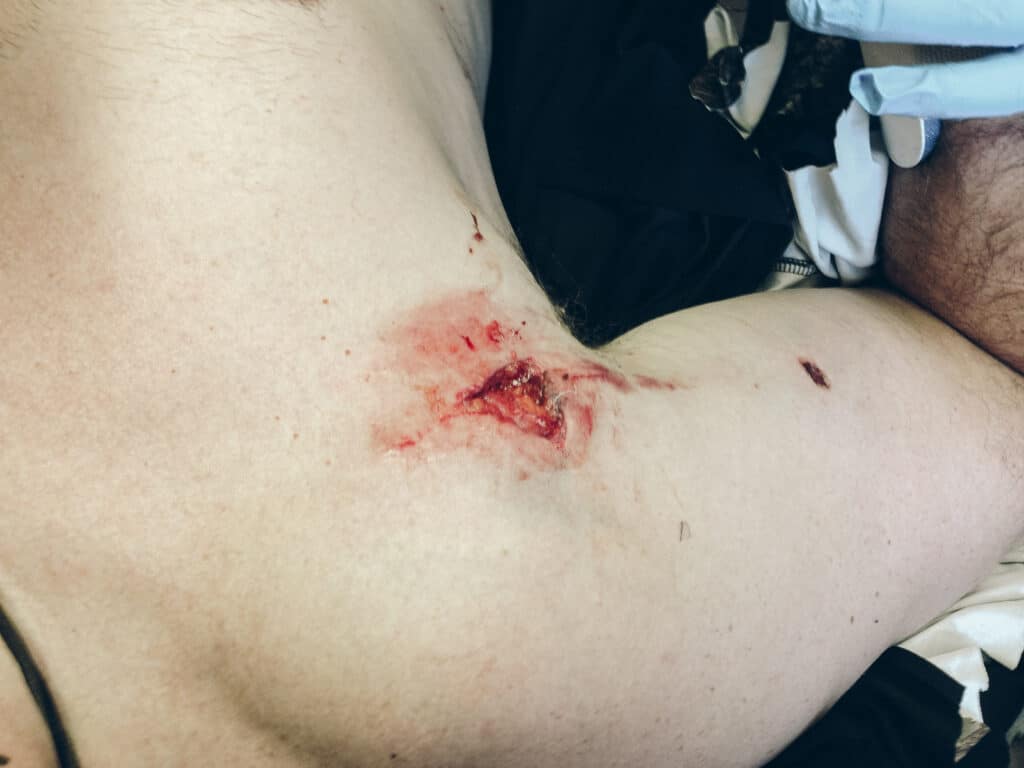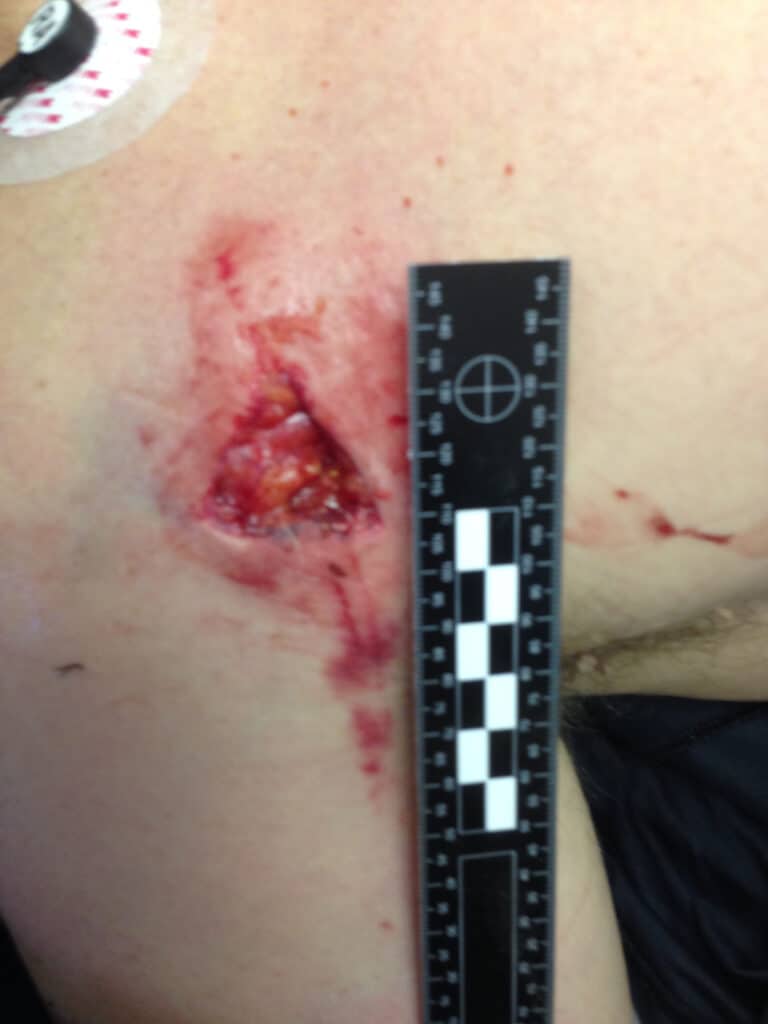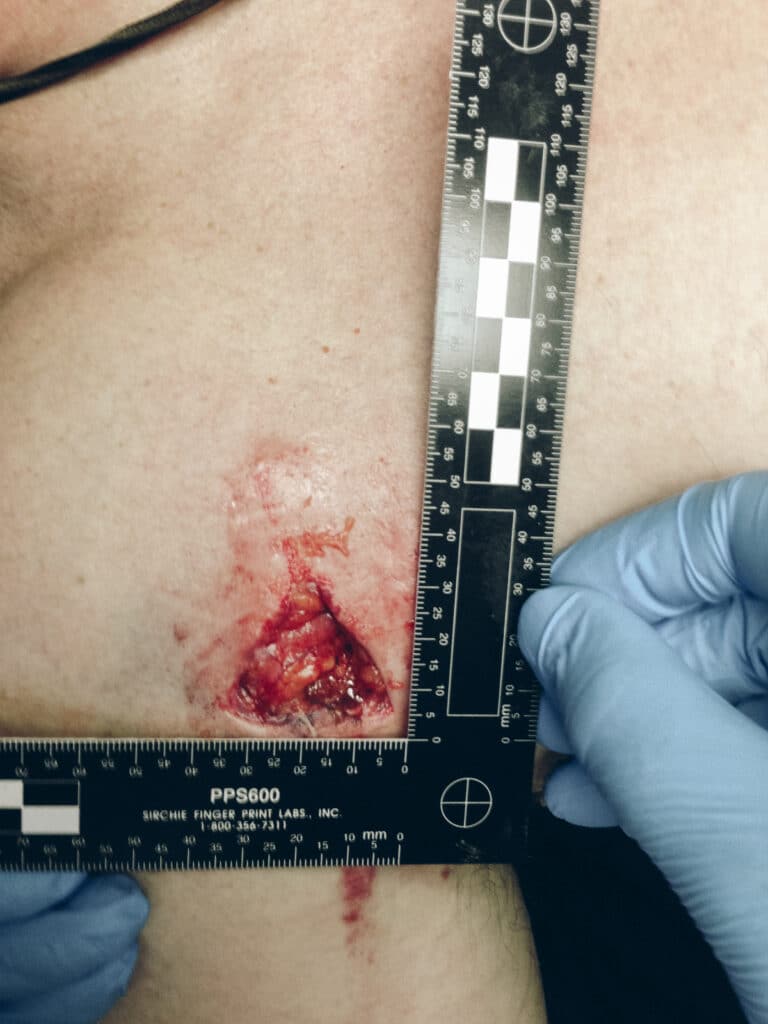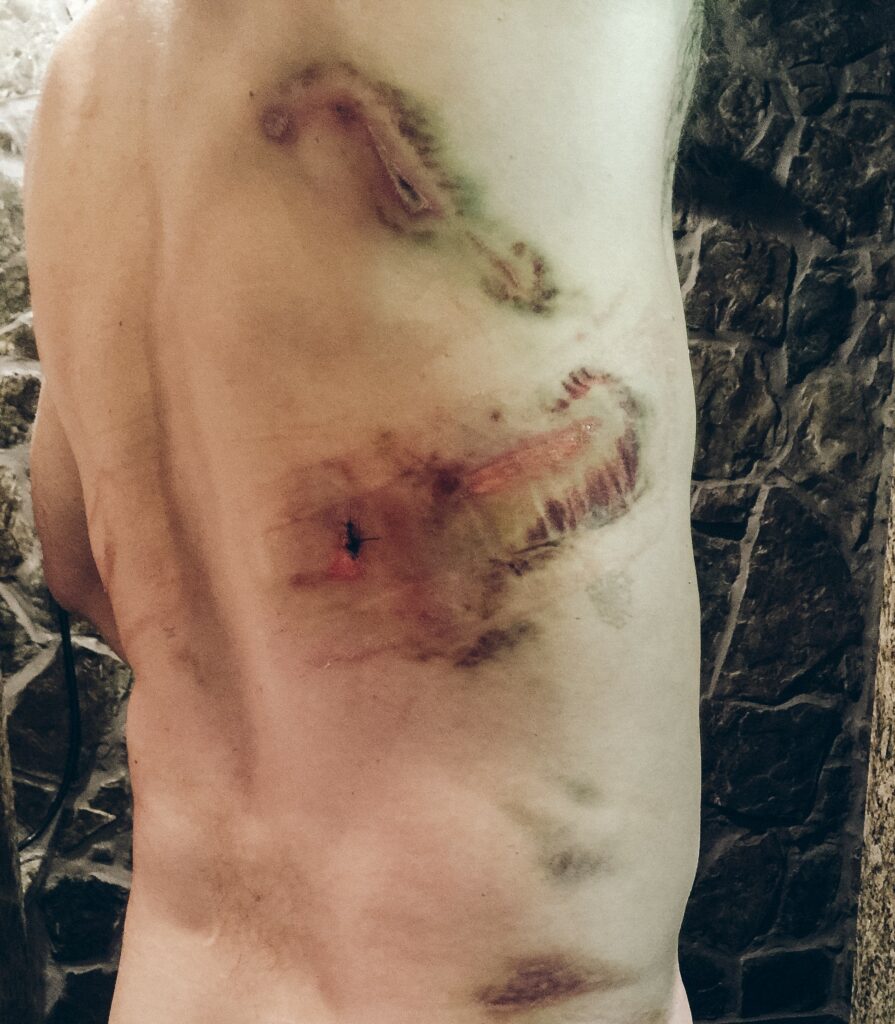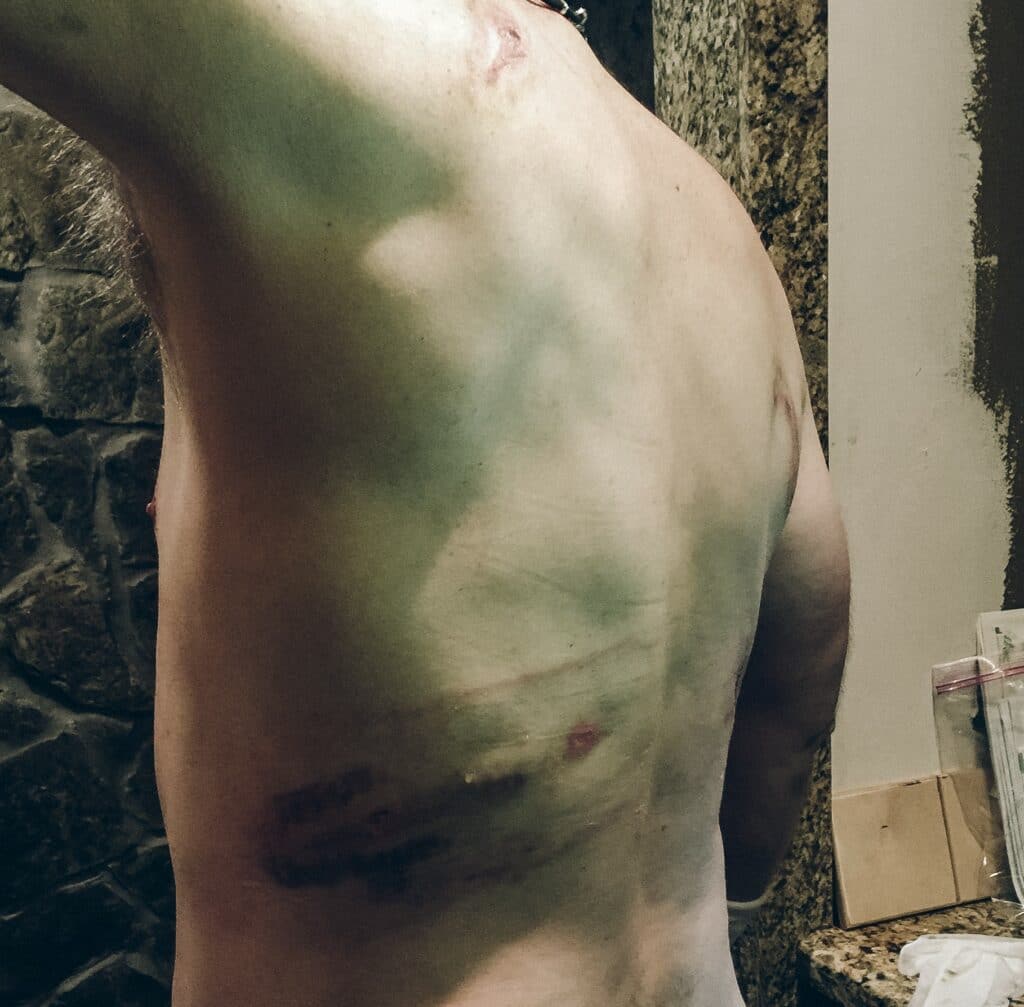 "The BearMan kicked off our Men's Ministry for Foundry Church and we could have not had
a better speaker. Jim connected his story with the issues which we men struggle. I was
not expecting the overwhelming response of our men to Jim's call to follow Christ, but so
grateful for all the changed lives!

Danny Hannon

The Foundry Church - Houston, TX
"Everything changed in a second when Jim VanSteenhouse realized he was being stared
down by a grizzly bear. Locked in the powerful jaws of the animal, one thought came
roaring to the surface, "Will I go to heaven?" Jim survives to tell his powerful story and to
inspire others to ask the same question. As a speaker, "The BearMan" entertains, inspires,
and provokes thought. Prayerfully, each of us needs to ponder Jim's question and be sure of
our answer.

Dr. Ed Young

Second Baptist Church - Houston, TX
"Jim's powerful and moving testimony made a significant impact on the men that
attended our quarterly Fireside Forum series. Jim understood our audience and tailored
his presentation to provide maximum effectiveness. The response of the men was
overwhelming and very positive!

Bruce Matthews

NFL Hall of Fame Class of 2007 SEARCH - Houston,TX
"Knowing Jim personally, I greatly admire his courage and energy. Jim was knocked on his
back in a brutal way but he is back on his feet and is a better man for it. We all get knocked
down at some point in life but not everyone decides to get back up. Jim's story will inspire
you to get back on your feet and encourage you to be a difference maker.

Lance Berkman

Retired MLB All-Star
"Through Quest Ministries we have been serving special needs kids and purple heart
veterans for many years. This year we got to hear The BearMan speak to a group of our
veterans...awesome! His message really spoke to us and we know that it moved the hearts
of those we were serving. We would highly recommend The BearMan to anyone looking for
a speaker...it will change your heart and your life.

Ken & Verna Barrens

Quest Ministries
"The BearMan was our guest speaker for the annual hunting outreach event at Two Hats
Ranch. The message that Jim brought was relatable, inspiring, and life changing for all our
guests in attendance. Without hesitation I recommend Jim to your next event where people
need to be inspired and leave with hope!

Skipper Bettis

Two Hats Ranch
"Our annual men's retreat is one of the best attended and important events in the year for
our men's ministry. The BearMan did a great job of challenging and encouraging our men
to "get out of the cave" and answer God's call to be the "mighty men of God" He is calling
them to be! What a great message and so well delivered and received! The BearMan's
testimony and authenticity of how God met him in the wake of being attacked by a grizzly
bear was profound and a testimony that should be heard by everyone.

Rev. Kevin C. Rudolph

Senior Pastor, Windwood Presbyterian Church
"Wow! Is the only way to describe what God did through Jim at our Sportsman Banquet!
Over 1,000 men heard an inspiring story of survival and transformation that was delivered
with passion and conviction. Jim connected with the men and the men connected with
God through Jim's ministry. We are looking forward to having the BearMan back!

Doug Bergsma

Senior Pastor, City Church - Rockford, MI