Silent Thunder Farms a place of soul restoration in the great outdoors.
Silent Thunder Farms 710 acres of undisturbed wilderness and miticulously managed white tail wildlife habitat. Located in Rural Cass County, Ill, centered in America's great mid west. Silent Thunder farms bringing dreams and opportunity together for youth and disabled veterans whom have not had the opportunity to harvest a White Tail or Turkey. Nothing is impossible!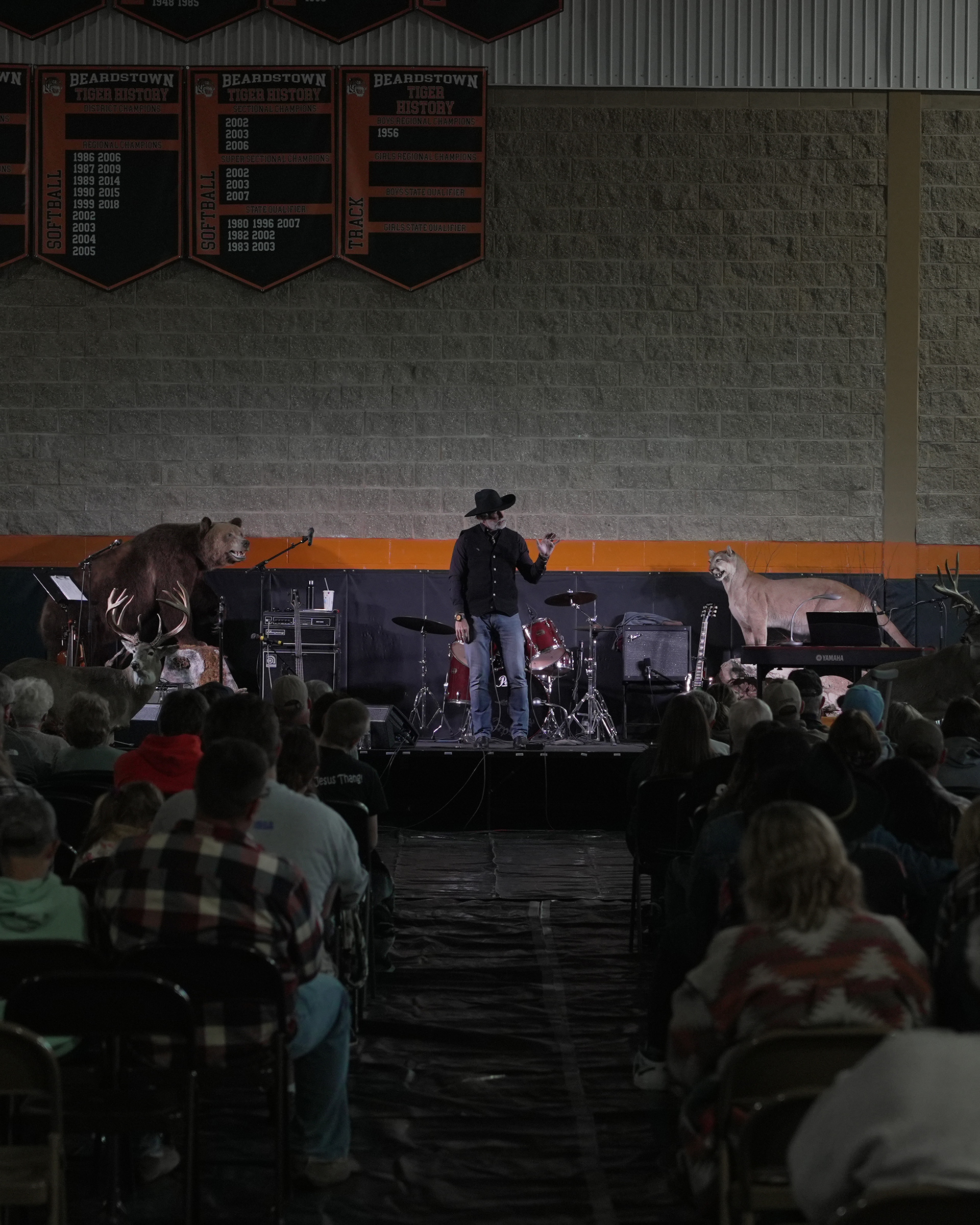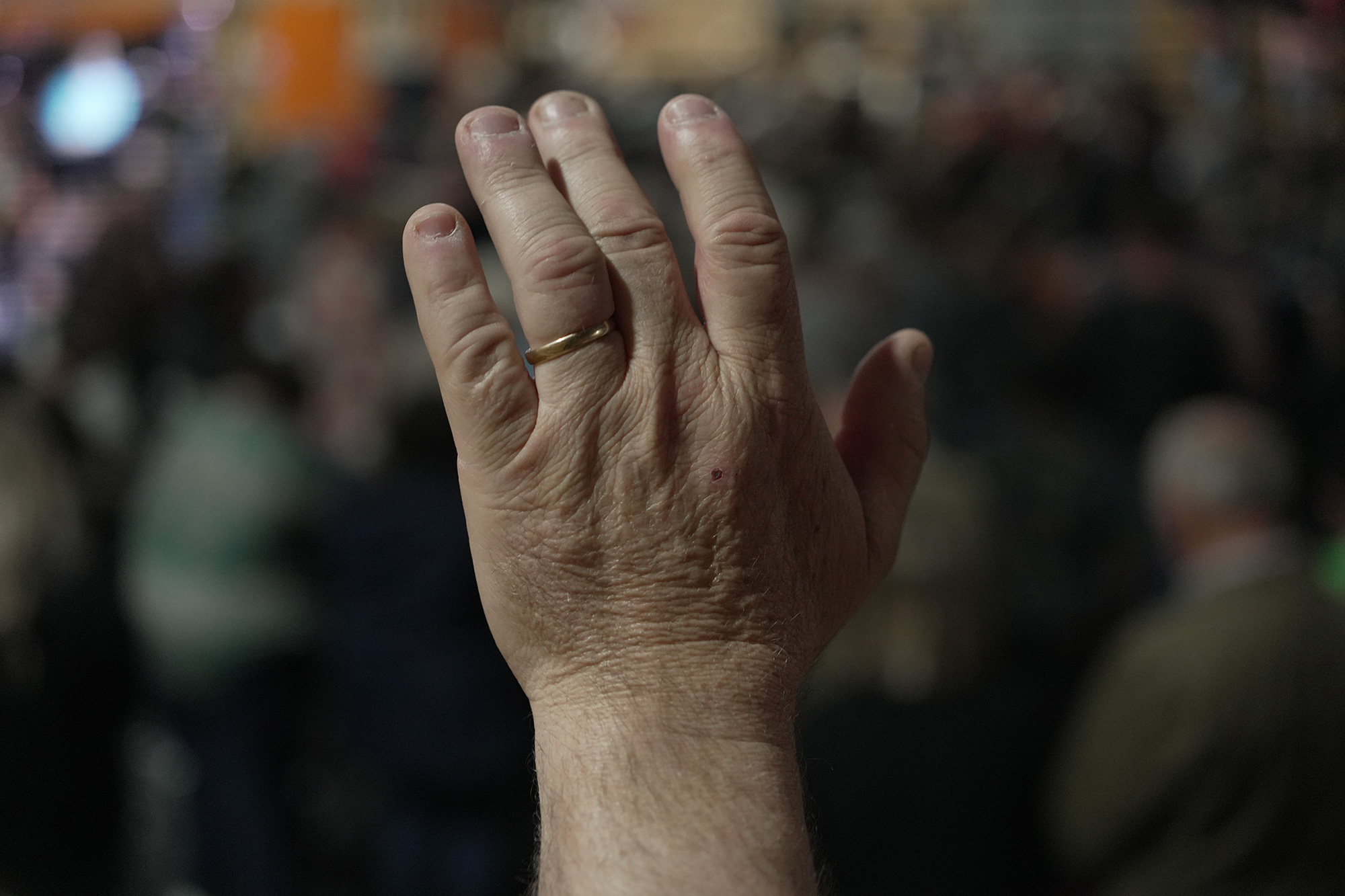 Soul Restoration
The perfect place to get reconnected with God.
Through spiritual retreats and outdoor opportunities people are guided into a personal experience of spiritual renewal and soul restoration. A walk by the lake, catching a fish, a bible study, witnessing a sunrise or sunset twenty feet up in a deer stand, a good talk with God or one of our team members. All we do at Silent Thunder is designed to draw you closer to the Lord and deepen your understanding of His ways, to refresh you for the next leg of your journey.