A Community For Men With Rough Edges
Rough Edges is located on Silent Thunder Farms, 3.5 miles north of Virginia, Ill, at route 78 and Ruppel road. Our monthly Rough Edges gathering meets in a rehabilitated barn that we call our Trophy Room. The barn walls are filled with dozens of mounts from around the world. Including many 200+ inch North American white tails. The barn overlooks a 5 acre, fully stocked, lake. We are surrounded by 100's of acres of exceptional white tail habitat.
Listen To The "Rough Talk" Podcast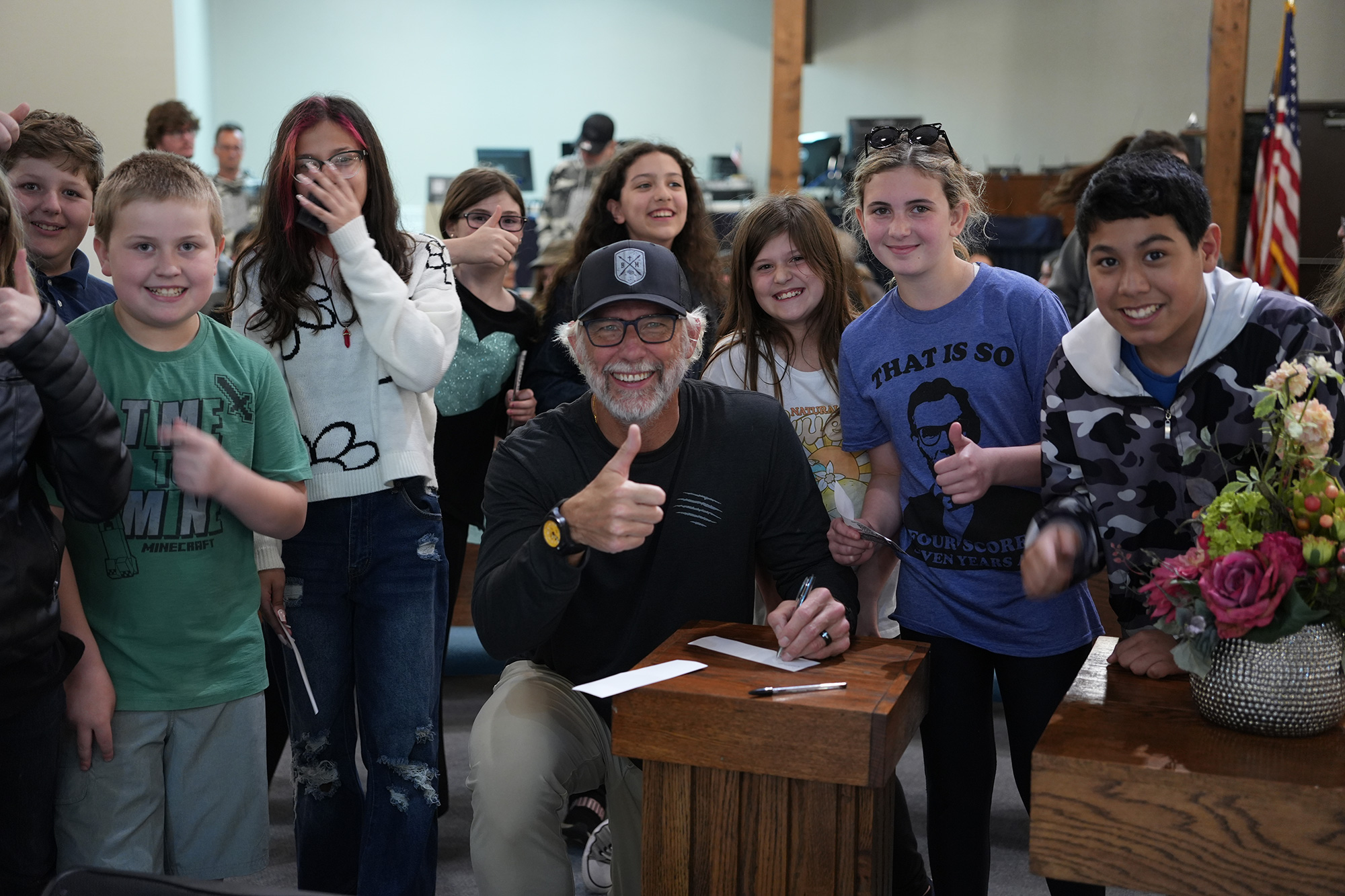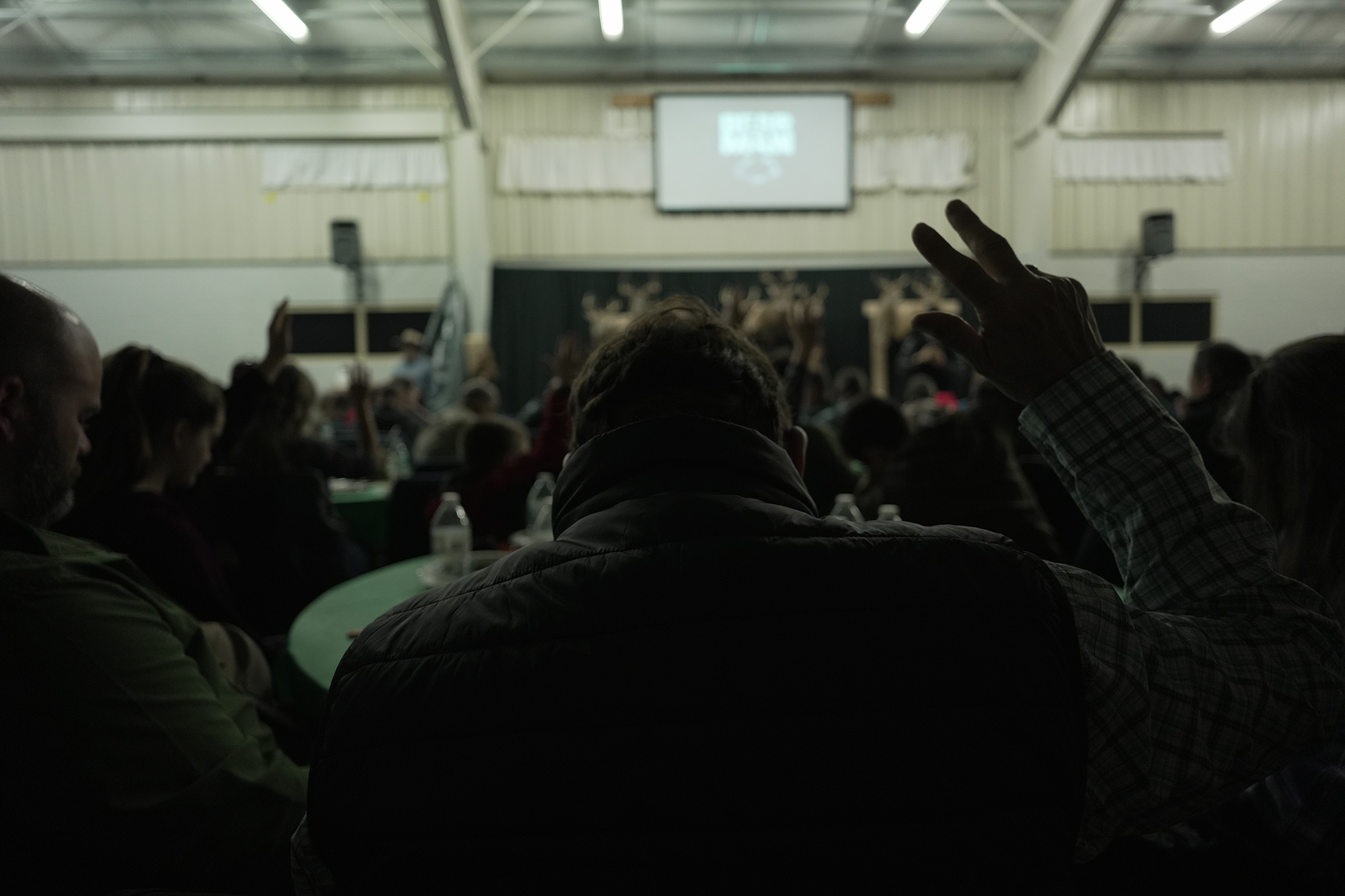 What To Expect
A relaxed, come as you are environment for men.
Rough Edges starts at 6pm with a free meal, followed by a teaching, and an encouraging story about life change from a fellow Rough Edger. The event is usually over between 7:30 and 8:00 pm.
Please register for each monthly event so we can accurately plan the meals.
Register Here
Come As You Are
Register today for the next Rough Edges event! Any questions please call Darin Fritz at (217) 971-5324.
Contact Us